Upcoming Events 2018-2019 Season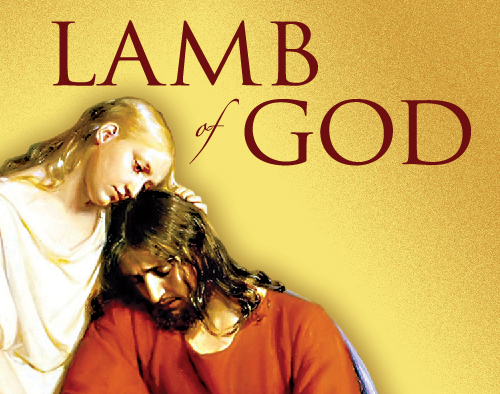 Lamb of God, Easter Oratorio
Prepare to celebrate the Easter season with this sacred oratorio that depicts the last week of the life of our Savior, Jesus Christ. Featuring 13 soloists, orchestra and full choir. This is the Minnesota Saints Chorale & Orchestra's 8th year performing this beautiful work, we hope you can join us in this beloved community tradition.
Seating & Donations
Doors to the lobby will open at 6:30pm. Doors to the concert hall open at 6:45pm. Purchasing tickets online allows you early entrance to the concert hall between 6:45pm–7:05pm for preferred seating, and you will be guaranteed a seat during that time. After 7:05pm, all empty seats will become available to attendees donating at the door on a first-come, first-served basis.  We are so grateful for your support, donations cover the significant cost of the performance (venue, technical support & select professional musicians).
For audiences ages 8 and up.
Directions & Parking – Ted Mann Concert Hall
Ted Mann Concert Hall is located on the west bank of the University of MN campus. For driving directions visit the Ted Mann Concert Hall visitor Information page.
Park at the 21st Ave S. ramp, event parking is $4.
Soloists
Gabriel Preisser – Lyric Baritone, Artistic Director of Opera Orlando
Wes George
Jody Martinson
Jessica Gray
Laurel Armstrong
James Florman
Michael Butcher
Noah Hurley
Eliza Elwood
Marianne Meiners
Britta Peterson