Upcoming Events 2019-2020 Season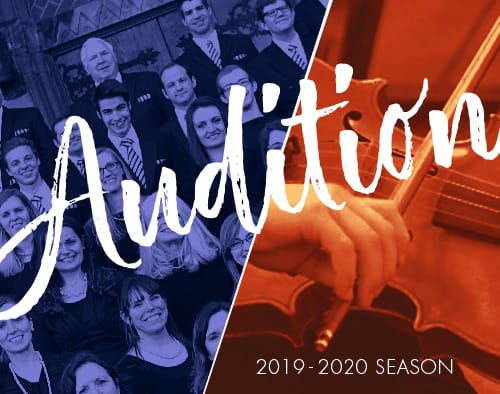 Audition for MN Saints Chorale & Orchestra (Spring 2020)
Calling all singers & instrumentalists, especially TENORS! Come audition for the Minnesota Saints Chorale & Orchestra 2020 spring semester on Thursday Jan 16, from 7 to 9PM.
All musicians welcome; you don't need to be a member of the Church of Jesus Christ of Latter-day Saints to join.
To schedule your audition or for more information please email auditionmmc@gmail.com.
Check choir auditions page or orchestra auditions page for more info about how to prepare
The choir has mandatory weekly rehearsal on Thursdays 7-9:30PM, January–May. Orchestra rehearses 4-5 weeks before concerts.
This spring we will be performing the Lamb of God Easter Oratorio on Sat. March 21. We also have another concert planned for April, the date is TBD.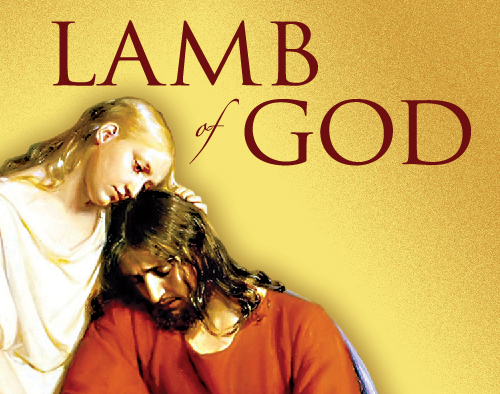 Lamb of God
SAT., MARCH 21, 2020 | 7:30 pm | Ted Mann Concert Hall, University of MN Campus, Minneapolis, MN
More information coming soon about the event and tickets.